Welcome to GeorgiaJeepInvasion.com
Georgia Jeep Invasion 2024 June 7th-9th
Led Trail Rides through the Park for Stock and Modified Jeeps.
2024 will be bigger and better than ever!
The 2024 Georgia Jeep Invasion Registration goes live on Dec 1st! We thank everyone who came out to the 2023 Georgia Jeep Invasion and hope you will return for 2024!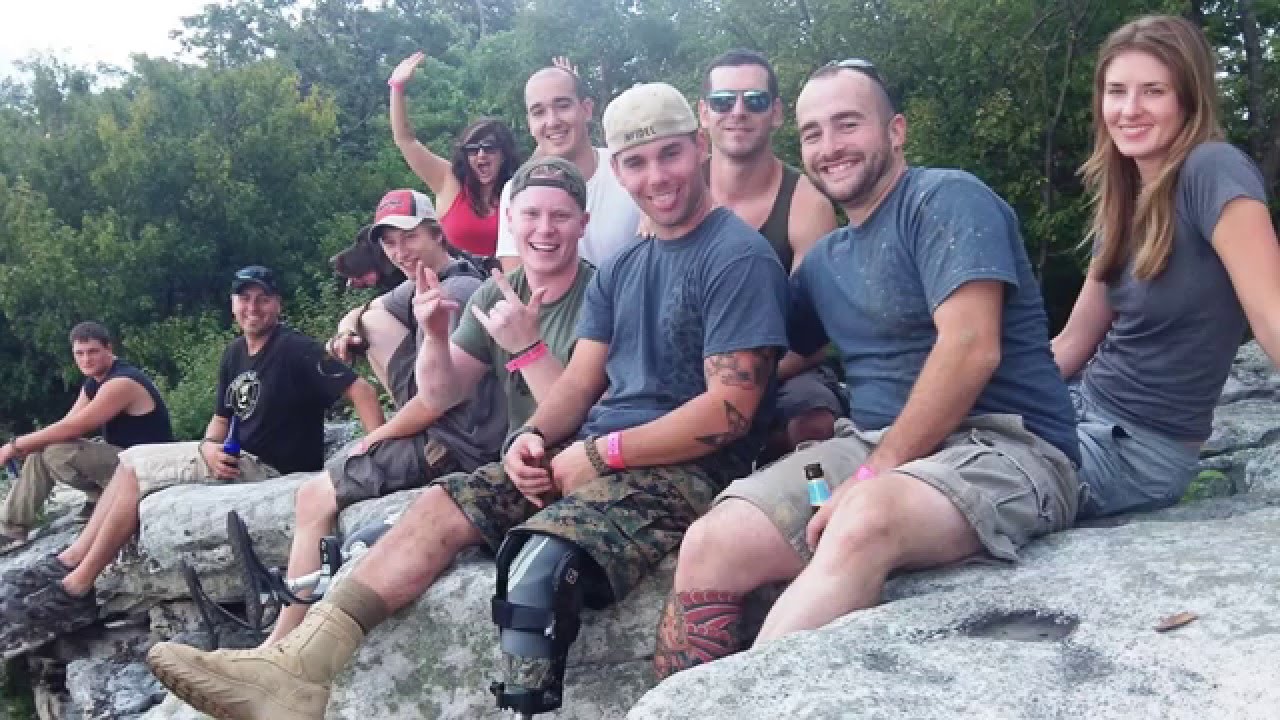 Below is the video from 2023!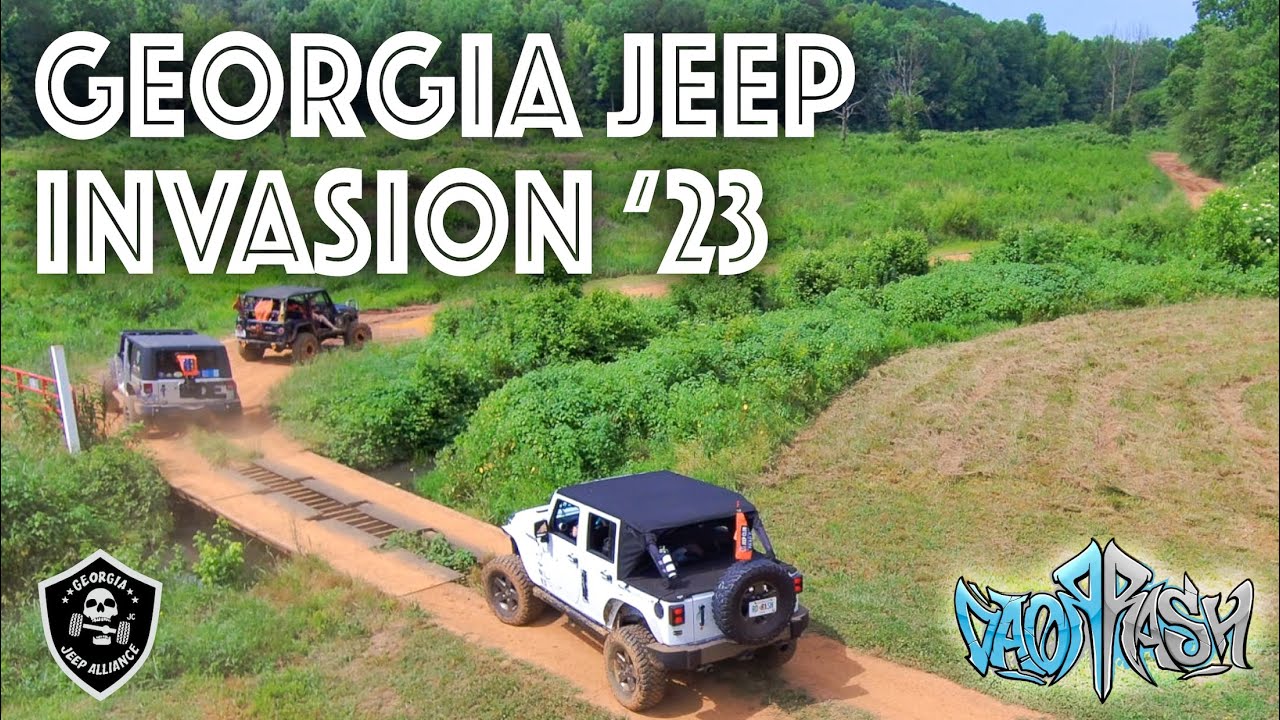 Below is the Video from 2022 check it out!